Waterleak Repair Specialists!

Waterleaks cause rust, mold and bad odors inside your vehicle, and they get worse over time.
Albert And Sons are waterleak repair specialists. Get that pesty waterleak fixed RIGHT NOW. Get it fixed right, by having Albert And Sons hunt it down and get rid of it once and for all!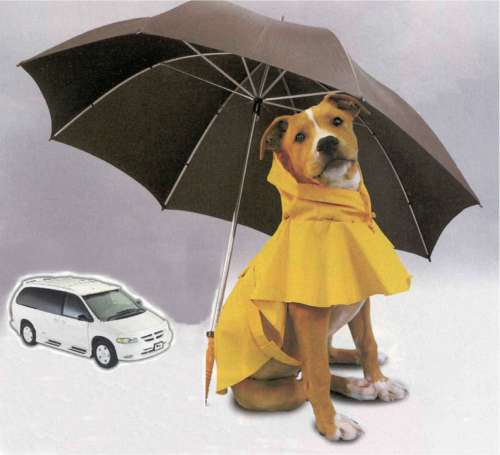 Call us at 215-726-6334 to set an appointment and let Albert And Sons get rid of that waterleak once and for all!